Santee Fire Service District




Proudly serving Santee, SC for over 40 years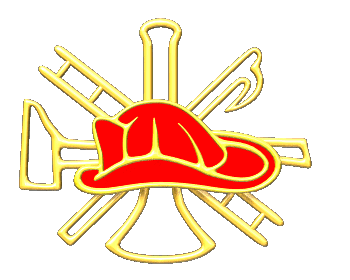 Community Service and Education
Santee Fire Department offers several forms of public education, awareness and assistance throughout the community
Practicing what you have learned
Each member of the class had the opportunity to practice what they have learned on the adult and infant dummies.
Santee Fire Department offers several forms of public education, awareness and assistance throughout the community
Test your Smoke Detector

Monthly

Change your batteries when you

Change Your Clocks
Click on CPR photos for slideshow
37 Children Celebrated the end of their Head Start experience on May 8, 2015. Keandre and Brooklyn were just 2 of the "Firefighter for a day" attending. Firefighter Anthony Robinson brought the fire truck and assisted with the presentation.
Santee Head Start

Seventeen from the Santee Head Start program welcomed Officer Duckson of the Santee Police Department and Scott Daniels and Gary Elenbark of the Santee Fire Department on May12, 2015.

Firemen Scott & Gary

Firemen Scott Daniels and Gary Elenback demonstrated what a firefighter will look like if they come to put out a fire. Object was not to be afraid because the firefighter may look scary.

Fireman Scott Daniels

Showing the children how the air tank works. Fireman Scott is the Department's Training Officer
Mountain Lake
Describe your image.
Beach Huts
Describe your image.
Ferris Wheel
Describe your image.
Palm Trees
Describe your image.
City Cycle
Describe your image.
Misty Slopes
Describe your image.
Fire Wood
Describe your image.
Foggy Pier
Describe your image.
Cafe in Autumn
Describe your image.