Santee Fire Service District




Proudly serving Santee, SC for over 40 years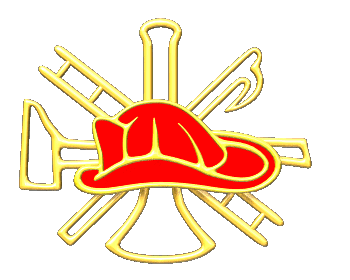 Station 1
Station 1 is a two story, 6-bay station equipped with a full kitchen, a training/conference room, dayroom and a workout area located upstairs, as well as offices for the Chief and other administrative staff. Station 1 is the primary home for Engine 152, Engine 153, Tanker 155 and Service 158. Station 1 is staffed Monday-Saturday with cross-trained paid Firefighter/Medical First Responders, with volunteer staffing on Saturday and Sunday. Orangeburg County EMS also utilizes Station 1 to house Medic 4(ALS Ambulance staffed by OCEMS crew on a 24/48 style rotation).
Station 2
Station 2 is a two story, 4-bay station equipped with a training room, dayroom, reserve office space, a small kitchen area and an equipment storage area located upstairs. Station 2 genereally houses Engine 151 and Ladder 159. Station 2 is currently not staffed.*

*During a declared State Of Emergency, paid and volunteer personnel may be called in to duty to staff Station 2.