Santee Fire Service District




Proudly serving Santee, SC for over 40 years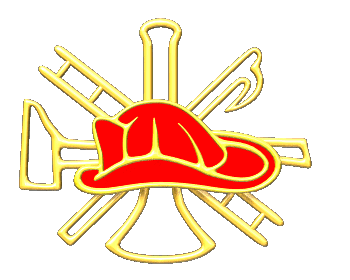 Edward Barnett, Jr. S-10
Fire Chief / Fire Marshal / Arson Investigator for Santee District
Chief Barnett is a lifelong resident of Santee. Before coming to the Santee Fire Service District, he worked for Carolina Eastman Fire Brigade and was an EMT-Intermediate with Orangeburg County EMS.
He joined the department as a volunteer in 1987, became Volunteer Chief in 1997 and became a career Chief in 2000.
Chief Barnett is a state certified Fire Marshal for the district and is a member of the State Fire Marshals Associtation and the International Fire Chiefs Association, South Carolina Firefighters Association and NFPA.
He is also a certified CPR Instructor and First Aid Instructor.
Allen Sumpter

.

S-17
Volunteer Lieutenant
Serving Since March 1993
Jerome Riggins S-21
Volunteer Engineer
Serving Since April 1994
Anthony Robinson S-20
Firefighter/Building Inspector
Serving Since February 2012
Travis Snell S-30
Firefighter
Serving Since September 2008
Scott Daniels S-31
Firefighter
Serving Since September 2008
Al-Jarrod Sumpter S-42
Firefighter
Serving Since February 2011
Junior Firefighter from 2008 - 2011
Gary Elenbark S-44
Volunteer Firefighter
Serving Since May 2015
Bruce Jenkins S-18
Lead Firefighter/Maintenance
Serving Since May 2011
Kenneth Pifer S-20
Firefighter Engineer
Serving Since April 2004
Ronald Shingler S-33
Volunteer Firefighter
Serving Since June 1989
Gerald Gilmore S-34
Volunteer Firefighter
Serving Since June 1990
Edwyn Barnett S-50
Firefighter
Serving Since March 2015
Junior Firefighter from June 2013
Mary Ann Larkin

S-13
Administrative since July 2007
Public Education/Fire Prevention May 2015