Santee Fire Service District




Proudly serving Santee, SC for over 40 years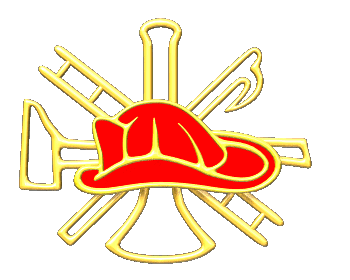 On the scene
Click on photo arrow for slideshow
Vehicle overturned in ditch
In this segment you will see the rescue efforts of a vehicle overturned in a ditch using the aerial ladder truck to lift passingers up to the road surface to be medivaced to hospital.
Vehicle overterned in ditch
Vehicle overterned in ditch
Structure Fire on Boo Circle
~ One Fatality ~
In this section you will see on the scene photos of Firefighters supressing a structure fire in July 2010.
Also in the heat of a July day the Rehap Unit is in use serving water, chairs and fans to refresh the Firefighters.
One killed in fiery tanker-sedan collission
Santee firefighters work to extinquish a roaring blaze caused by an overturned tanker truck at the US Highway 301 overpass as it intersects with Interstate 95