Santee Fire Service District




Proudly serving Santee, SC for over 40 years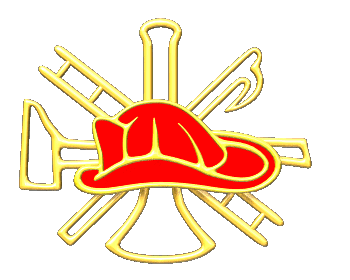 Santee is rapidly growing in population and businesses are being built to satisfy the needs of our great community.
Our firefighters are Nationally Certified and conduct Monthly Training soThe Town Of Santee, its residence, businesses and visitors, will be safe. We are always looking for new young men and women to join us in our efforts to keep Santee safe. Below are a few pictures of some of our career firefighters, who began as volunteers and attended the intensive 9 week South Carolina State Fire Academy Recruit Class.
Photo credit to the photographers at South Carolina State Fire Academy